San Sivino Virtual Tour
Through our virtual tour now with just one click of the mouse you can really get inside our enviroments. This fantastic journey will take you from our reception through the quiet garden, the spacious apartments and the fantastic beach. All this in high definition thanks to Google street view.
Please note that the images refer to samples. Furnishings, layouts, balconies may be different. For more information, contact us.

1 room apt. - Type Studio - The Balcony

1 room apt. - Type Studio - The balcony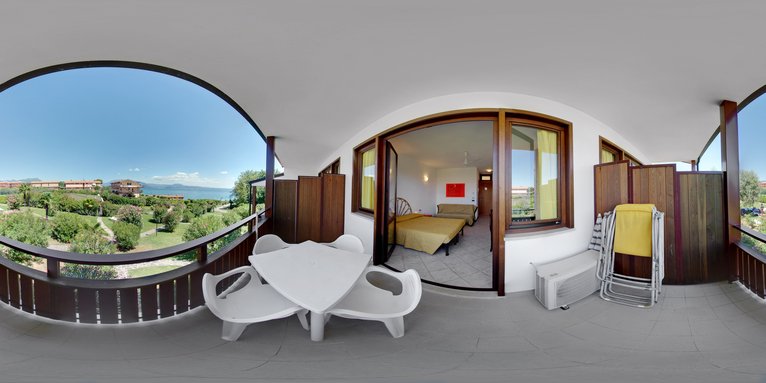 2 rooms apt. - Type A - The living room

2 rooms apt. - Type A - Type AS - The double room

2 rooms apt. - Type A2BG - The living room

2 rooms apt. - Type A2B - The double room

2 rooms apt. - Type A2BG - The sleeping room
2 rooms apt. - Type AP - The balcony: part 1
2 rooms apt. - Type AP - The balcony: part 2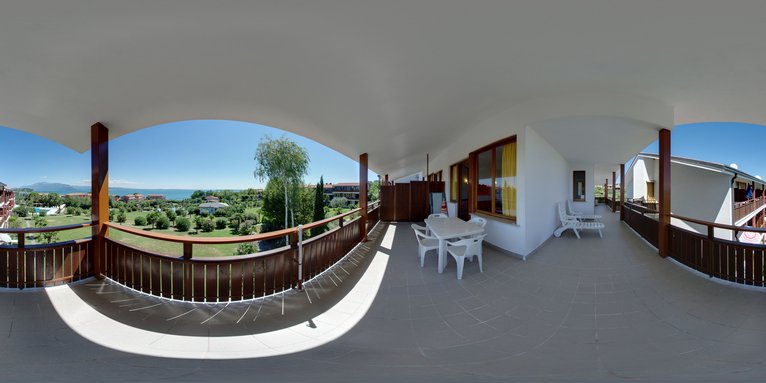 2 rooms apt. - Type A and AP - The bathroom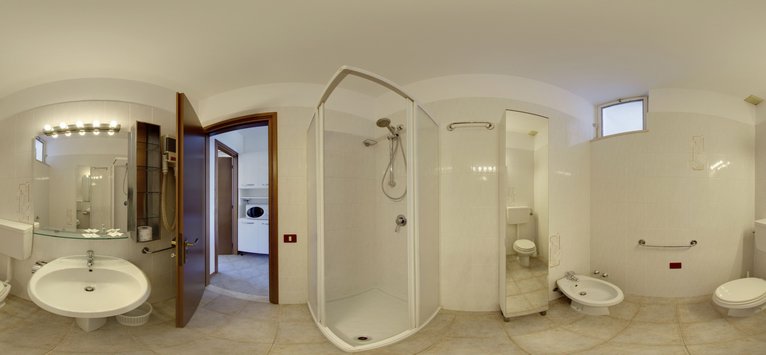 3 rooms apt. - Type AS - The entrance

3 rooms apt. - Type AS - The living room

3 rooms apt. - Type AS - The second bedroom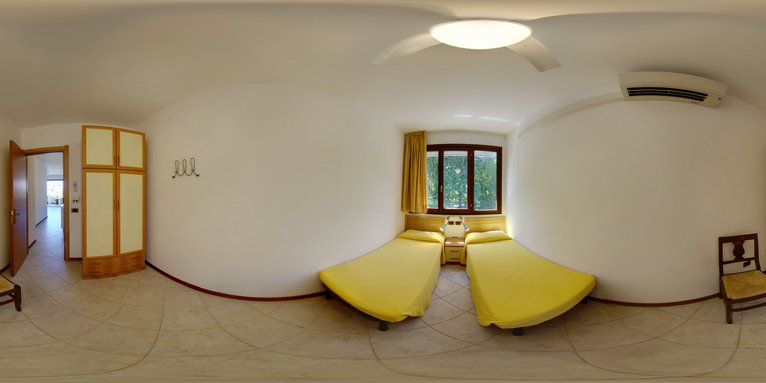 3 rooms apt. - Type AS - The balcony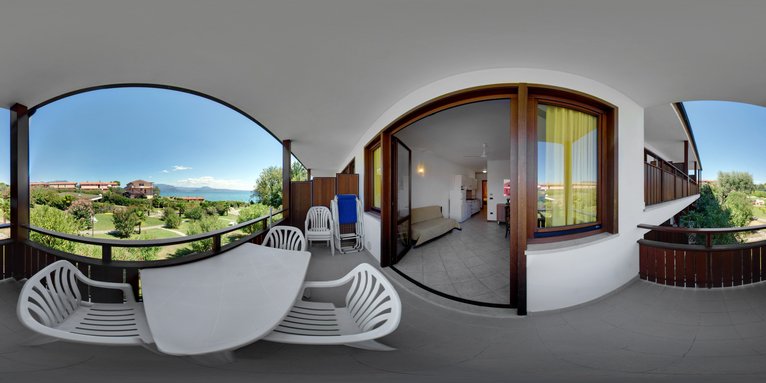 3 rooms apt. - Type AS2B - The entrance and the kitchen corner

3 rooms apt. - Type AS2B - The living room

3 rooms apt. - Type AS2B - The double room

3 rooms apt. - Type AS2B - The second sleeping room

All the groundfloor apartments - The terrace and the garden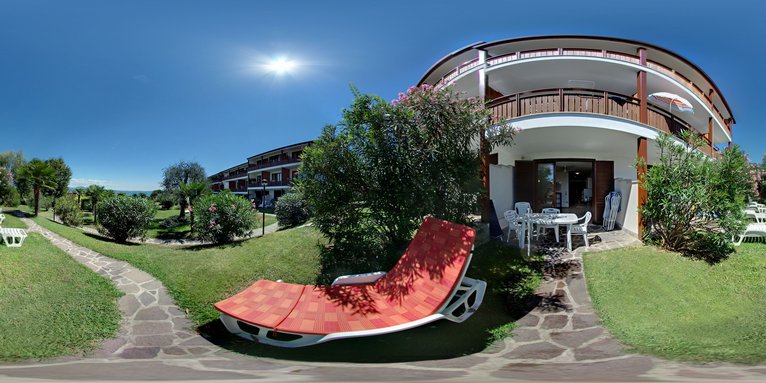 A part of the big garden near the building 6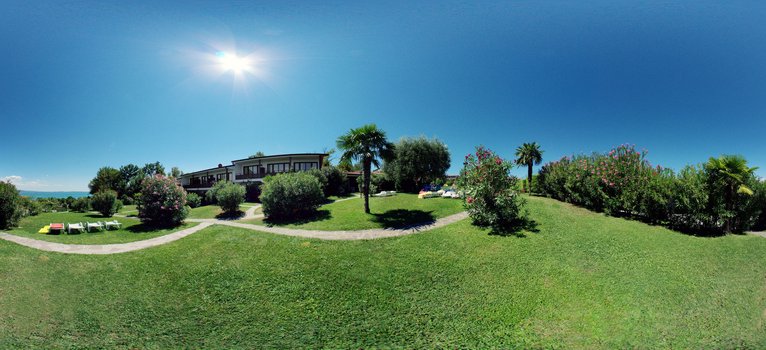 The pool near the restaurant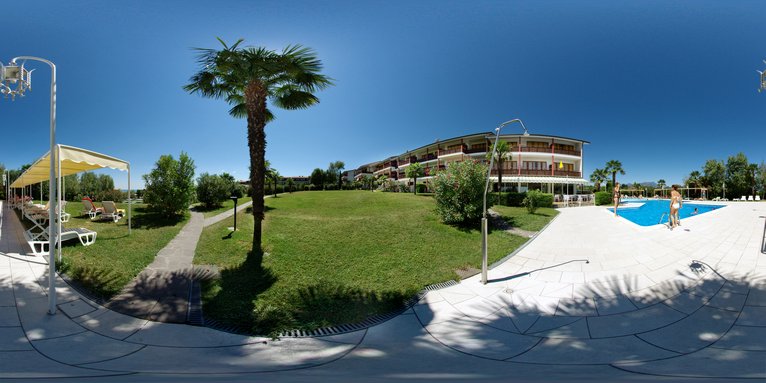 The swimming pool in the center of the gardens

A SPORT HOLIDAY

Tennis of the Apparthotel San Sivino included in price till the 30.06 and after the 01.09


In a totally tranquil position, set within approximately 4500 square meters of gardens, the Villa Fasano has a commanding position over the whole of Lake Garda with a fabulous sweeping vista from Torri del Benaco, Punta San Vigilio, Sirmione del Garda. [...]