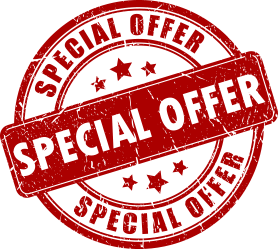 THE SUMMER IS NOT OVER!
Additional 15% discount in the two and three rooms apartments between 8. September and 10. October


The Gardens
The absolute jewel of our San Sivino Aparthotel is the 25.000 square meters of well-tended and manicured gardens, overlooked by all our apartments. The gardens slope gently down towards the beach on the lake's shore. The beach is both directly accessible from the San Sivino Aparthotel complex and is also really quiet and away from traffic - two factors which are quite difficult to find elsewhere on Lake Garda! From large lawn areas for open air team games to areas which reflect the nature of the region: splendid olive groves, multi-colored oleanders and laurel bushes offering private shady areas from which to enjoy the relaxing views across the lake. And many palm trees to make the gardens all the more exotic. Although all the swimming pools are in the centre of the gardens, there is still plenty of opportunity for clients wanting to find their own peaceful corner or enjoy the company of their own crowd away from other guests. Sun beds with comfortable mattresses (requested at the bar) are available in the gardens – as are benches overlooking the key beauty spots. In the evening, the evocative lighting creates a truly magical atmosphere.

All the groundfloor apartments - the terrace and the garden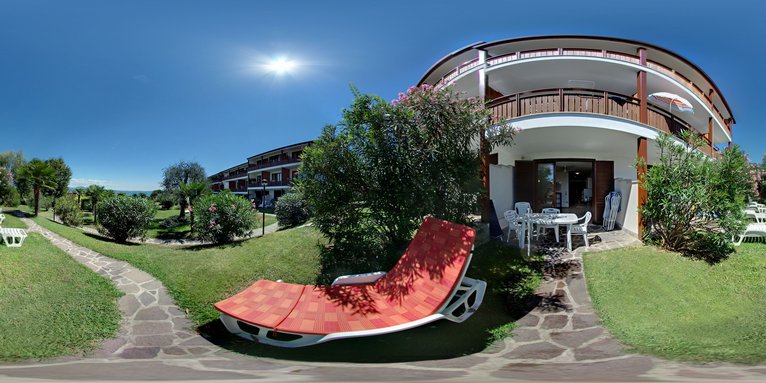 The part of the garden near building 6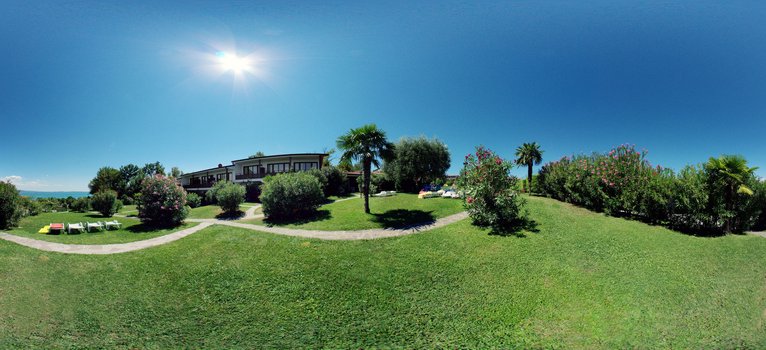 The pool near the restaurant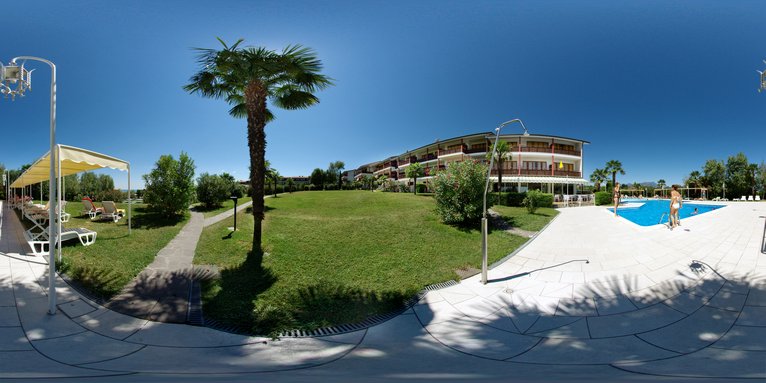 THE SUMMER IS NOT OVER!

Additional 15% discount in the two and three rooms apartments between 8. September and 10. October



FROM MAY TO JUNE

7=6 PLUS: last day free and final cleaning included for the week from 27.5 till 03.6.



MIDDLE OF SEPTEMBER

7=6 PLUS: the last day free and final cleaning included per full week from 8.9 till 15.9



HIGH SEASON!

14=13 plus: last day free every 2 full weeks in the period from 01.07 till 26.08



THE SUMMER BEGINS!

7=6 the last day free  per full week from 19.5 till 30.6



SPRING HOLIDAY

7=5 the last two days free of charge per full week till 12.05



A SPORT HOLIDAY

Tennis of the Apparthotel San Sivino included in price till the 30.06 and after the 01.09



THE SEPTEMBER SUN

7=5 the last two days free  for each full week after the 15.9



SEPTEMBER IS STILL SUMMER!

7=6 the last day free of charge per full week from 25.8 till 8.9


In a totally tranquil position, set within approximately 4500 square meters of gardens, the Villa Fasano has a commanding position over the whole of Lake Garda with a fabulous sweeping vista from Torri del Benaco, Punta San Vigilio, Sirmione del Garda. [...]